Tigger & BEC
Where the concrete ends, and the "West" begins.
Where Rural America is Center-Stage.

Contact Us
The Voices To Be Heard
Ranch-Raised Jeff Erhardt or "Tigger" and Rebecca Wanner, aka BEC are known across the country as news broadcasters;  advocates of Agriculture and Conservation. The duo Tigger & BEC are PRCA Professional Rodeo Announcer & Music Directors, active ranchers and outdoorsmen.
They relate and engage with Rural America in all aspects because they live the lifestyle.
Country Morning Show
Read Our Thoughts, Not On Air!
West River Strategies, LLC
West River Strategies, LLC is a communications and marketing company that provides solutions to meet the needs of companies and businesses wanting to build lasting relationships with their clients while providing educational content in a fun and entertaining format. WRS works to build a trusting community that encourages engagement for its clients all the way to the end consumer. Examples of services are two nationally syndicated radio shows, podcast producing digital marketing, and much more.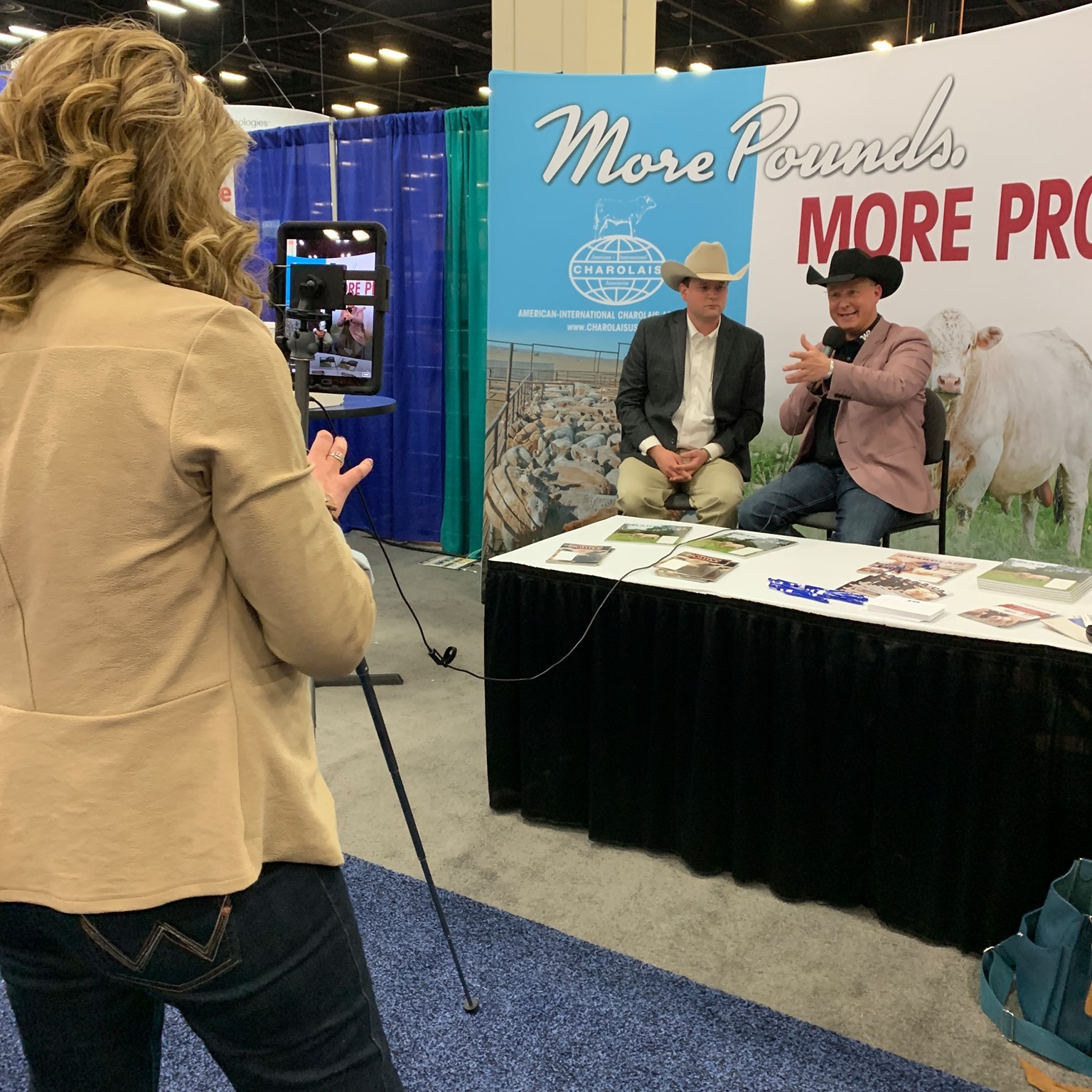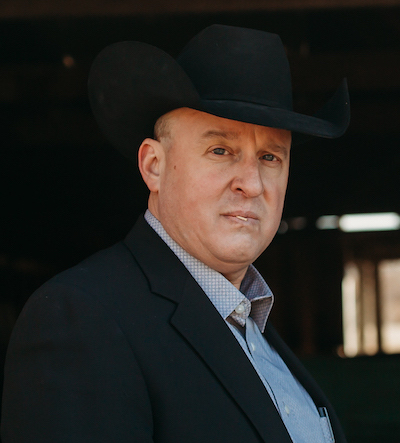 Jeff 'Tigger' Erhardt
Call: 701-220-7843
Email: [email protected]
Tigger is an Emmy-Award-winning News Broadcaster, Nationally Syndicated Radio Host, PRCA Professional Rodeo Announcer, PRCA Music Director, keynote speaker, emcee, licensed & bonded auctioneer, communications consultant, and rancher. He has in-depth knowledge of audio producing, a voice-over actor and cowboy poet.
Jeff 'Tigger' Erhardt is a custom whipmaker and skilled leather worker; creating many unique pieces for the ranching and western way of life.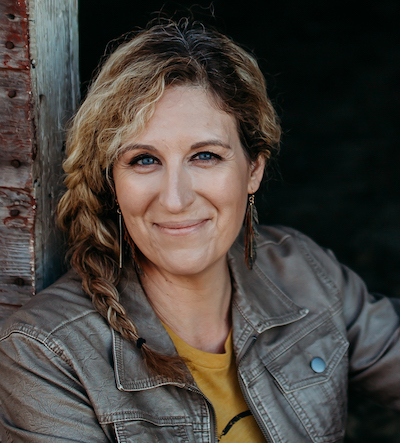 Rebecca "BEC" Wanner
Call: 701-595-9885
Email: [email protected]
BEC's path has been adventurous with lots of travel including internationally, continuing to ranch, and working in all facets of manufacturing in high CXO management roles. Today she is a rancher, outdoorsman, news broadcaster, radio host, public speaker, PRCA Rodeo Music Director, voice-over actor and global business consultant as well as dabbles in Western photography.
Rebecca "BEC" Wanner is a cancer survivor; her mission now in life is to Embrace Today, Empower for Tomorrow and always "Push The Limits".