Tigger & BEC
Where the concrete ends, and the "West" begins.
Where Rural America is Center-Stage.

Contact Us
The Voices To Be Heard
Ranch-Raised Jeff Erhardt or "Tigger" and Rebecca Wanner, aka BEC are known across the country as news broadcasters;  advocates of Agriculture and Conservation. The duo Tigger & BEC are PRCA Professional Rodeo Announcer & Music Directors, active ranchers and outdoorsmen.
They relate and engage with Rural America in all aspects because they…
Live the Western Lifestyle.
Country Morning Radio Show
Ride along With
Tigger & BEC in the Morning!
Heard daily on US 103.3 KUSB FM.
A real country couple delivering the latest in News, Country Music Entertainment & Laughs!
Tune into Tigger & BEC on the Radio, via the FREE US103-3 App
available in all App Stores,
on Alexa and Online!
US 103.3FM is owned by Townsquare Media, Inc.
West River Strategies, LLC
West River Strategies, LLC is a communications and marketing company that provides solutions to meet the needs of companies and businesses wanting to build lasting relationships with their clients while providing educational content in a fun and entertaining format. WRS works to build a trusting community that encourages engagement for its clients all the way to the end consumer. Examples of services are two nationally syndicated radio shows, podcast producing digital marketing, and much more.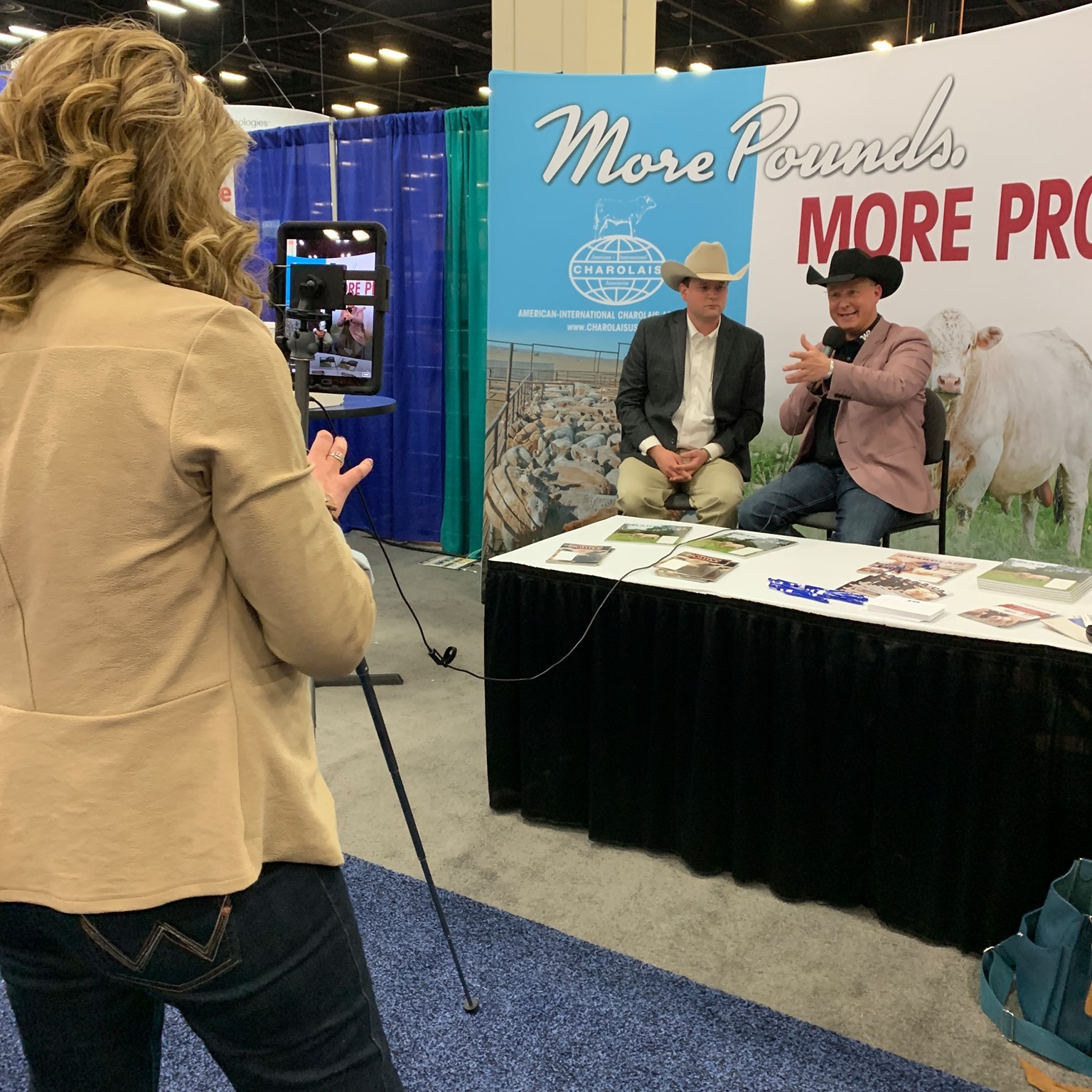 Contact Us
Tigger & BEC
Jeff Erhardt and Rebecca Wanner
Tigger & BEC
Where to HEAR
Rural Radio 147 on SiriusXM, Public AM / FM Radio
AND on Your Favorite Podcast App Player!
iTunes, Spotify, iHeart, Alexa, Pandora & More!